We aim to lift our common European potential to advance the green transition. But how? Trust, leadership, and innovation do not fall from the sky. Hence we convene, engage and support global and local C-level actors, seniors and learners, creators with power– and those with ideas. 
We boost leaders to act across sectors and silos, and between capitals and the field.
What if the green transition's success depends on the What, the Who, and the How? What if we invest resources in big dialogue — rather than big data? What if we lift new nodes and networks — rather than silos and sectors? To foster public-private action, we bring realists and idealists, CEOs and civil society leaders, presidents and pupils in one room. 
multi-disciplinary strategy consultancy
systemic foresight
visioning and backcasting
design thinking
risk management
framing and positioning
premium project development
end-to-end project oversight
project governance
in the following fields:
international relations and diplomacy
Europe at home and in the world
outreach and public affairs across the board
editorial and social media
multimedia, all target groups
formats of civic education
English and German
qualitative empirical research
feasibility studies
focus group and interview work
field studies
deep immersion
evaluation
We apply our bespoke toolbox
We work on the European dimension of Nuremberg's bid to become a 2025 European Capital of Culture.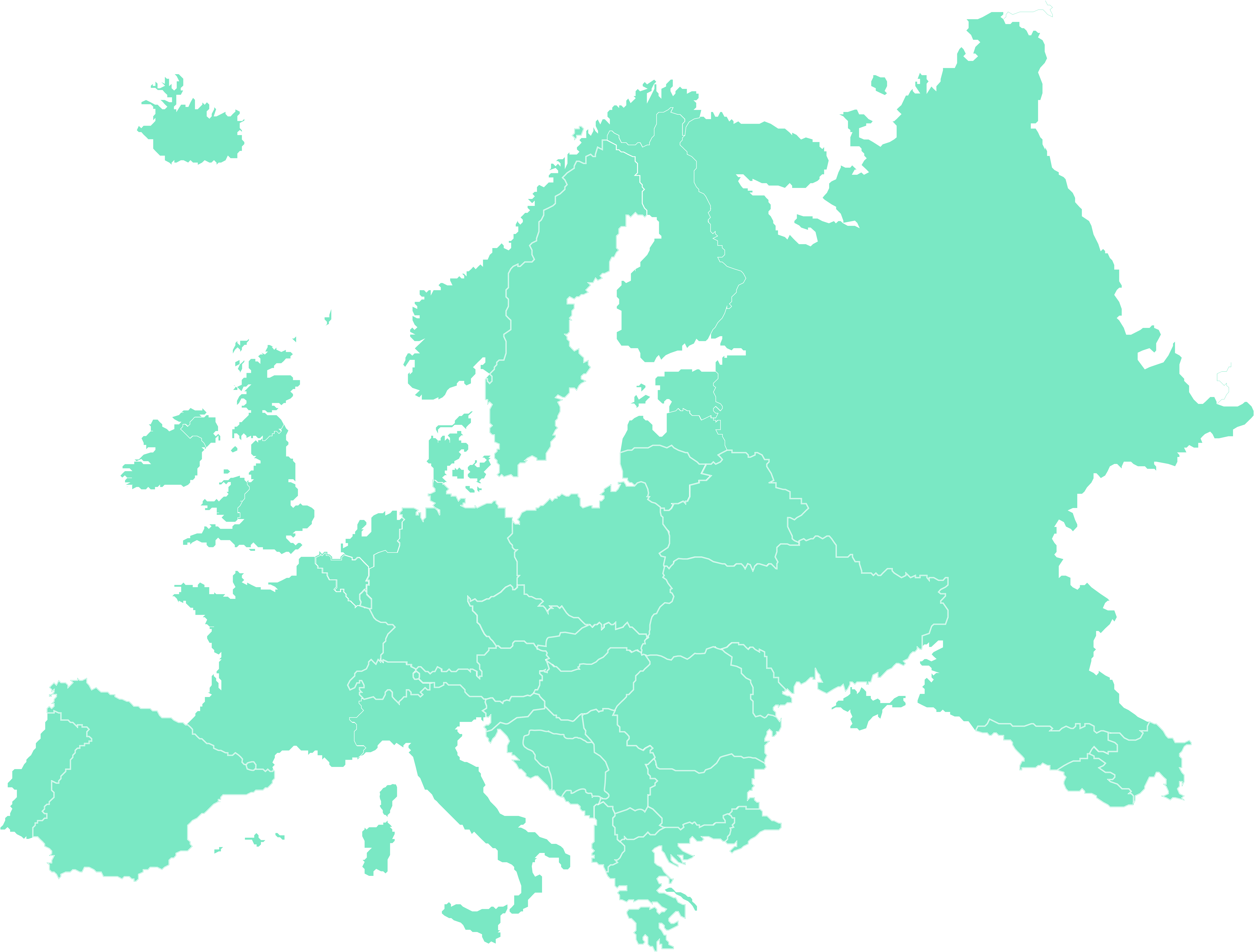 We developed the concept for a top-notch series on ethics, intended for the 100th edition of the Salzburg Festival.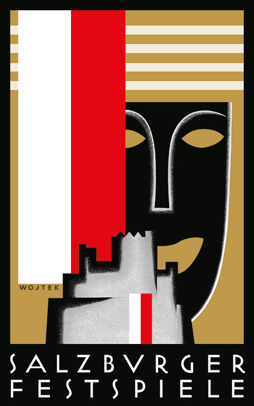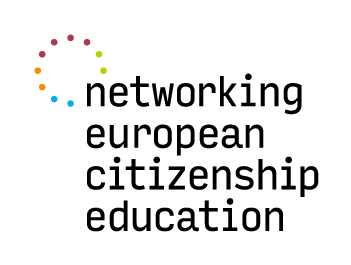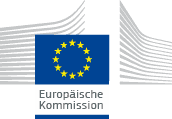 We curated and led the ERSTE Foundation 2019 Tipping Point Talks, with Marietje Schaake, Francis Fukuyama, Felwine Sarr, and Timothy Snyder. In addition to four public stage events, this meant convening hundreds of pioneers, activists, journalists, and experts in our Think Camps, seminars, briefings, and thematic dinners. Outreach includes two bi-lingual thematic books.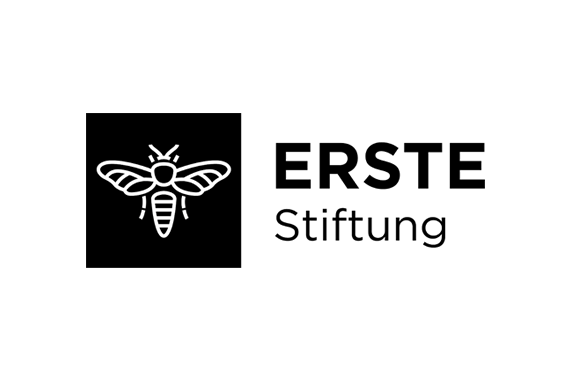 We worked with United Europe, on the business world's potential and contribution towards the European idea in 2019, conducting a range of in-depth interviews and synthesizing this in a Gallery Walk and a strategy session in Berlin.

Previous and Other Projects with: